My Team
In addition to offering his clients world-class products and holistic solutions to financial needs, Jeff Weil also provides his clients with top-notch service.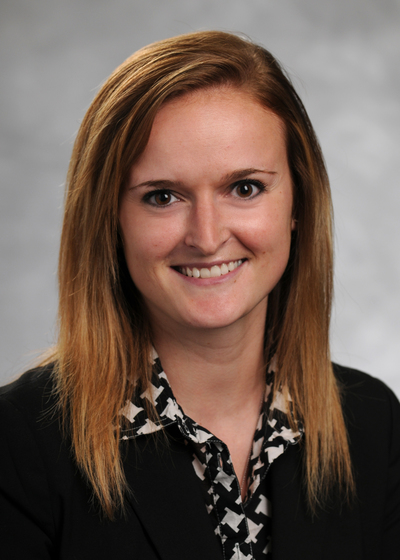 Samantha Schroeder
Director of Operations and Client Service
Samantha began her career with Northwestern Mutual in February 2015 as a part-time assistant in Milwaukee. She joined Jeff Weil in July 2015 as the Director of Operations and Client Service. 
Samantha handles a wide range of responsibilities with New Business, Policy Owner Services, Marketing, Business Devolopment and Client Relations. She manages the underwriting process and all client service requests, provides insurance quotes, prepares for client meetings and prepares/processes insurance and investment paperwork.
Samantha attended Utah Valley University and studied Communications-Public Relations. She was born and raised in the Milwaukee area and currently lives downtown. In her spare time, she enjoys reading, bowling, golf, spending time with family/friends, traveling and weekend getaways to her parents lake house in Rome, WI. She also serves on the Diversity and Inclusion and Community Childhood Cancer Council at Lueder Financial Group (NM.)
Office Line: 262-241-2719